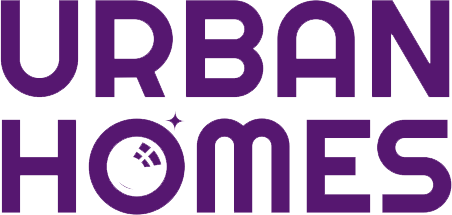 HOME – Its more than just space and structure. Its uniquely yours. And most importantly, it helps you become the best version of yourself. We at URBANHOMES understand this very well. Hence, present to you a range of specially curated Household cleaning solutions enabling a healthy and better life
As a trustworthy MATE, who understands your needs, URBANHOMES brings to you
30% more powerful formula with extreme clean technology
Tough on stains, yet soft on cloth-fibres keeping them stain-free for longer
Keep your whites shining brighter and your coloured clothes vibrant.
Pleasant fragrance that gives your clothes a lasting freshness
Easy to Use: Suitable for both hand wash and machine wash;
Ideal for top load / front load machines as well as bucket wash
UrbanHomes Dishwash Liquid is formulated effectively to remove tough food stains and grease from utensils
UrbanHomes is gentle on the hands and skin-friendly; Sparkling & Stain free Utensils
Dishwash Gel dissolves easily in water and washes off completely without leaving behind any residue, even after drying
UrbanHomes floor cleaner removes tough stains and leaves behind a sparkling clean surface
Safe on all surfaces like ceramic, marble, mosaic, granite, etc
Bathroom and Floor surface cleaner which may kills 99.99% of all germs
It can be used as a kitchen cleaner to clean hobs, sinks, and kitchen tiles, as well as a bathroom cleaner to clean bathtubs, sinks, and bathroom tiles
Direction of Use: Add a capful (15 ml) of the liquid in 4 Ltr water (half a bucket) and gently mop the surface and leave it as it is.,
ToughMate. With its 3X protection formula: Removes stains, reduces germ build-up and leaves a lingering freshness. Its unique colour-changing formula kills germs, viruses and bacteria which live on the surface of your toilet.
Empowers you with a healthy, hygienic and better life.